Extreme Enduro: Billy Bolt lidera qualificação do Red Bull Sea to Sky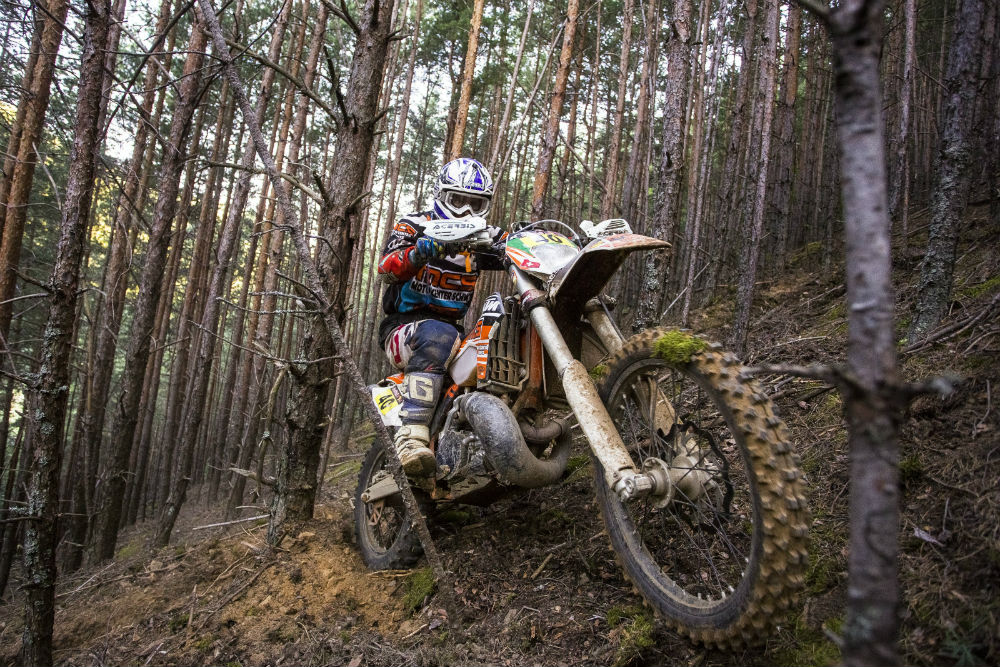 Realizou-se hoje de manhã a corrida de qualificação do primeiro dia do Red Bull Sea to Sky, quinto evento da Red Bull Extreme Enduro Series. O promissor Billy Bolt foi o piloto mais veloz no conjunto das duas passagens ao bater por quase sete segundos o campeão do Mundo Júnior de SuperEnduro Manuel Lettenbichler. Na terceira posição ficou Andreas Lettenbichler, mas já a mais de dez segundos. Kyle Redmont e o experiente Lars Enöckl, completaram o top cinco.
Nota ainda para o facto de nomes consagrados da especialidade como Graham Jarvis, Jonny Walker ou Alfredo Gomez não estarem em competição numa qualificação que apurou os 150 pilotos mais rápidos para a 'Corrida da Praia' que vai abrir a competição turca.